What is Cosmetic Dentistry?
Cosmetic dentistry involves dental procedures with the aim of improving the overall aesthetics of your smile. Whether you want a dazzling "Hollywood smile makeover" or a more conservative look, we can cater to your every need with our range of cosmetic dentistry treatments including teeth whitening.

Various types of cosmetic dental procedures includes: Teeth Whitening, Dental Implants, Orthodontic Treatment (Dental Braces), Dental Crowns, Dental Veneers, Dental Bridges, Dental Bonding, Tooth Contouring, Dental Inlays & Onlays.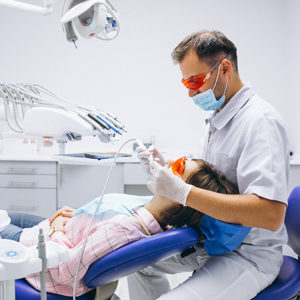 You can download new Registration Form and Acknowledgement of Receipt of Notice of Privacy Practices Form from here.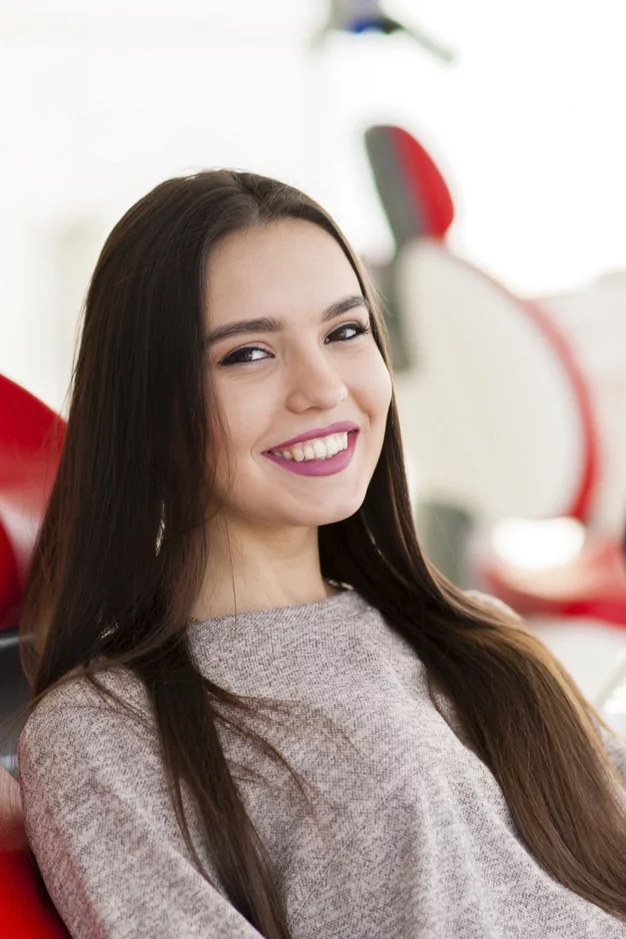 Cosmetic Dentistry for your Unique Smile
At Lakewood Dental Smile each treatment is customized to your individual requirements at a consultation with our cosmetic dentists. How you feel about your smile is important to us. Our experienced team will make sure your mouth is healthy and give a professional recommendation to improve your smile.

We take an artistic approach so that before we even think about working on your teeth, we will assess your smile from every angle, to see how your smile sits with your facial features. From here we can then discuss your needs and any concerns with you, fully explaining all the treatment options available.
Find the reviews and testimonials from our patients regarding Lakewood Dental Smile.
"Very happy with the experience at Lakewood Dental Smile in Michigan. I Was really excited but also nervous at same time to have my dentures. Now I feel a great sense of confidence in what I do. Pretty much impressed with the way Dr. Ramzi Atoui performed the procedure. I personally recommend this clinic for all."
Our Cosmetic Dentistry Services Include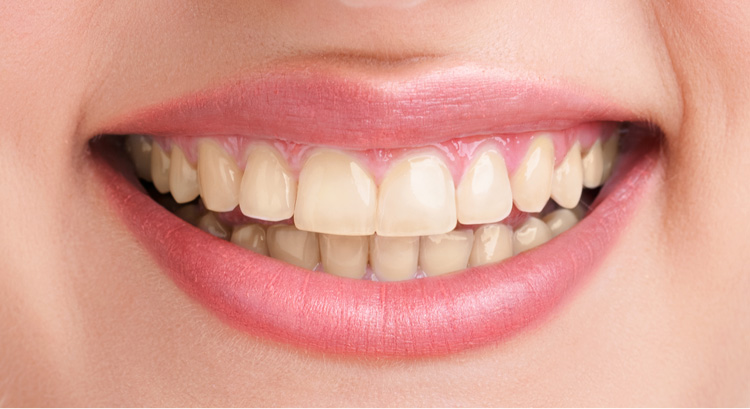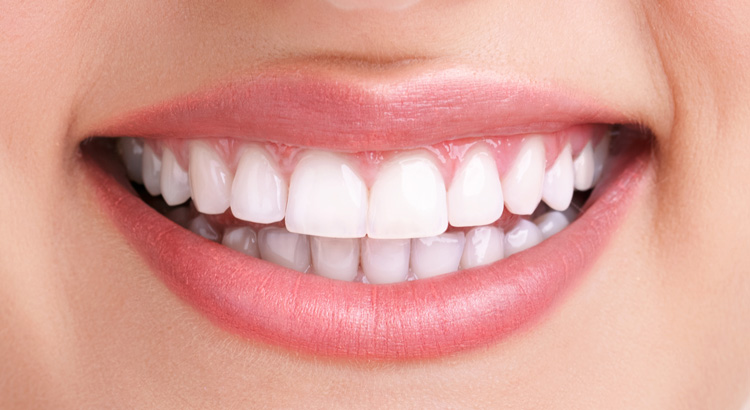 Make Your Dream Smile A Reality!
Call us or Book Your Appointment Today.