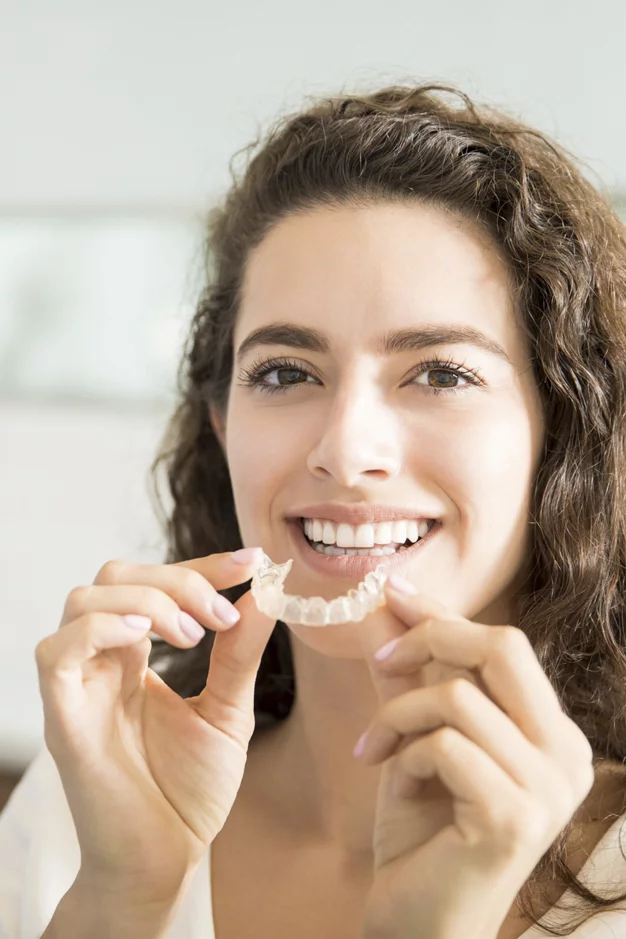 Dental braces or orthodontic cases, is devoted to building beautiful smiles by bringing teeth, lips, and jaws into proper alignment. Straight teeth function better, are easier to clean, and are more likely to last your lifetime. Orthodontics is concerned with the alignment of the teeth. During orthodontic treatment, fixed braces can be worn to gradually move crooked or overcrowded teeth into correct alignment.

Orthodontic treatment is no longer just for kids, with advances in discreet, clear braces becoming a popular option for adults. We offer three different solutions depending on your requirements and budget; Fixed Braces, Invisalign and Six Month Smiles. Your clinician will assess your need and can help choose the right teeth straightening options for you. The orthodontists at our clinics can improve most tooth and jaw alignment problems at any age.
You can download new Registration Form and Acknowledgement of Receipt of Notice of Privacy Practices Form from here.
What kind of braces are there?
Fixed braces are the most common and most sophisticated type. They can be made from different materials, most commonly, silver-colored metal (stainless steel) but also gold and tooth-colored material so they don't show as much.

They are usually fitted to the outside of the teeth but a more recent development has seen braces that are fitted to the back of or tongue side of the teeth (called lingual braces).

Aligners are another type – they are clear, removable mouth-guard style braces that straighten the teeth gradually. Removable braces are also often used and are made of wire and plastic that can do simple, limited tooth movement. Many different factors need to be taken considered before deciding what type of brace is right for the individual patient.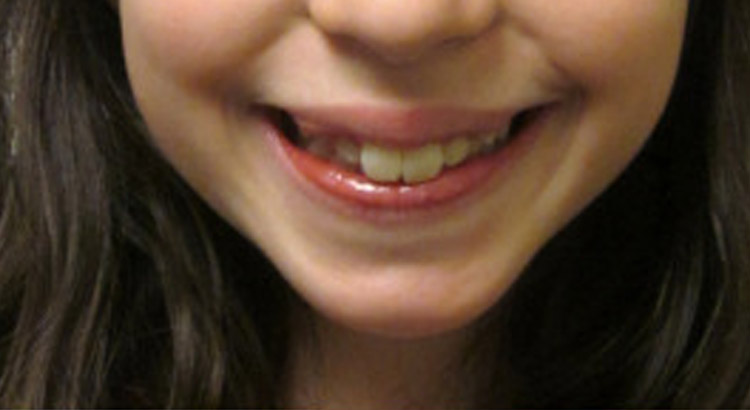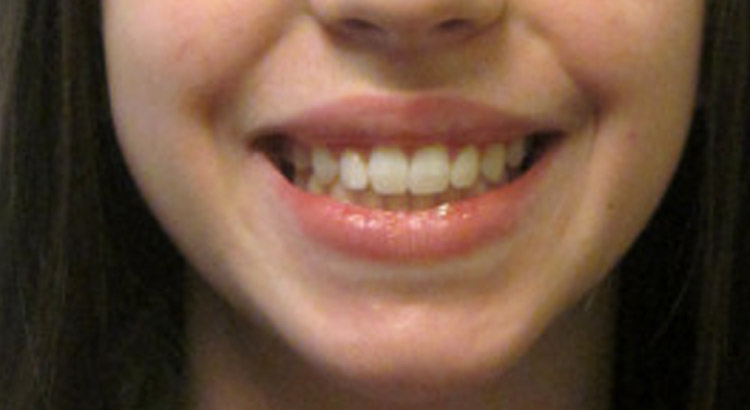 Find the reviews and testimonials from our patients regarding Lakewood Dental Smile.
"A very wonderful environment! The staff are really nice and the Dr. Atoui gives much attention to help his patients. I got two of my wisdom teeth removed and the process was almost painless. As the whole process was well explained beforehand by the doctor, I had little anxiety about the surgery. He also did a few wellness checks in the days following the surgery. He really cares for his patients."
Make Your Dream Smile A Reality!
Call us or Book Your Appointment Today.