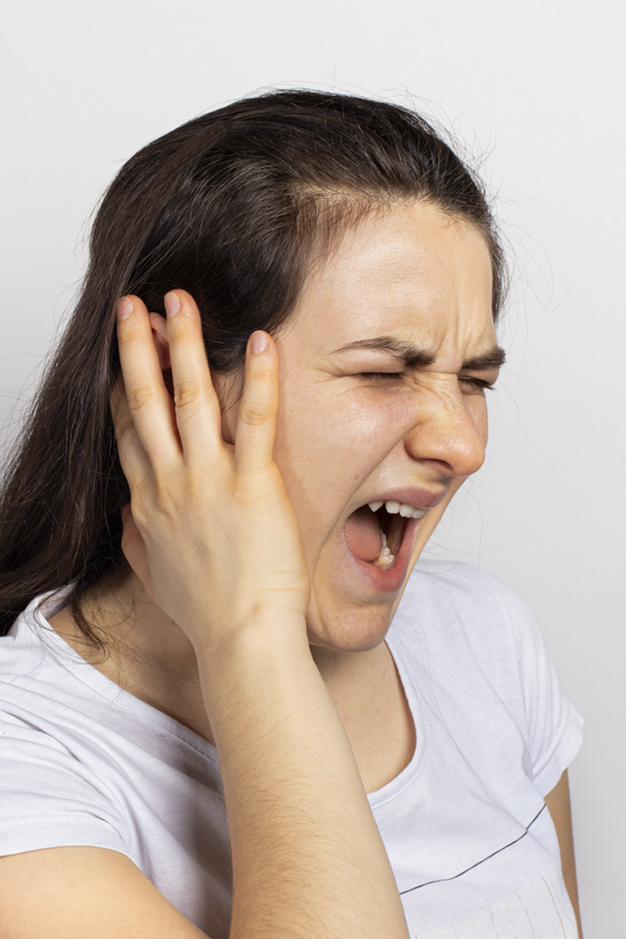 Temporomandibular Joints (TMJ) are joints connecting jaw bones to the skull and its main function is to allow you to open and close your mouth. It helps you to control your forward, backward and side to side jaw movements. According to ADA, around 15% of all Americans are affected by TMJ conditions.
What are the symptoms of Temporomandibular Disorder (TMD)
Headaches
Jaw pain and tenderness
Difficulty opening or closing the mouth
Pain when yawning or chewing
Difficulty chewing or biting
Pain in or around the ear
TMD may be caused by physical or psychological issues, including:
Anxiety or stress induced tightening of facial muscles
Suppressed anger or frustration
Osteoarthritis or rheumatoid arthritis
Grinding or clenching your teeth
Malocclusion (misalignment of upper and lower teeth)
Complications from a medical condition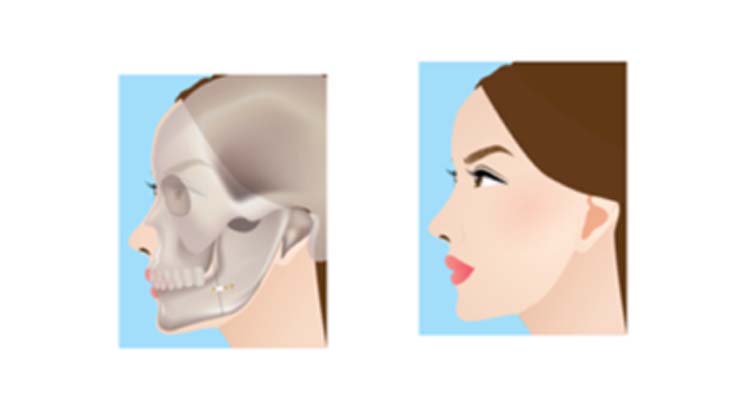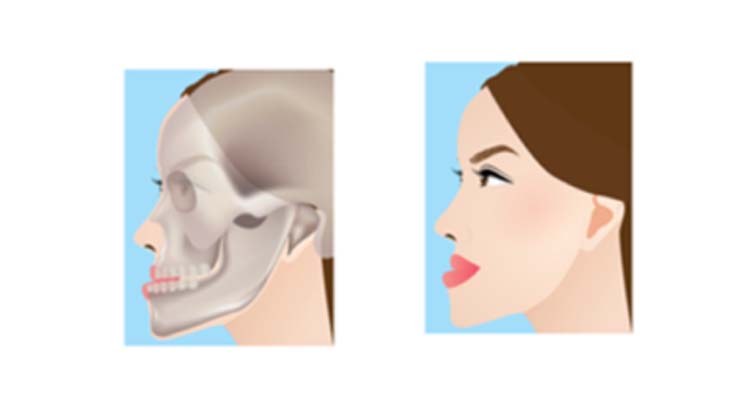 Make Your Dream Smile A Reality!
Call us or Book Your Appointment Today.
Examination by our expert dentists can determine the cause of the TMD. Treatment varies with the type and cause of the pain, and may include lifestyle changes, dental treatments, an oral appliance or surgery. We are always here for you to contact us at any time to learn more about TMD and to fix an appointment with our experts for your individual consultation.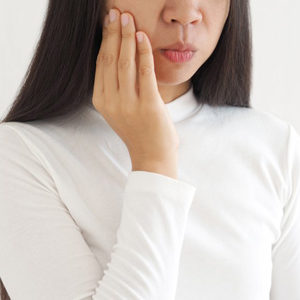 Find the reviews and testimonials from our patients regarding Lakewood Dental Smile.
"Very happy with the experience at Lakewood Dental Smile in Michigan. I Was really excited but also nervous at same time to have my dentures. Now I feel a great sense of confidence in what I do. Pretty much impressed with the way Dr. Ramzi Atoui performed the procedure. I personally recommend this clinic for all."