Are you embarrassed by the chipped, cracked, stained or slightly twisted alignment of your teeth?
Veneers or Lumineers may rescue you from a lifetime of embarrassment and may give you new wings to your dreams. We have a team of expertized dentists who can offer a variety of dental veneers to choose from including porcelain veneers and lumineers. A free consultation can be offered to explain the details of the process and to help you figure out your options.
Now what are dental veneers? Have you ever dream of having a Hollywood smile? We think the solution is right next to you.Veneers are a treatment option dentists use to cover stained or broken teeth so they appear glossy bright white. They fall into the category of cosmetic dentistry because they create bright, white hearty smiles with beautifully fixed, shapely teeth.
They are thin, custom-made shells of tooth-colored materials specially designed to cover the front surface of teeth and may terminate the need for more extensive treatments. Other benefits of veneers include durability, an improved smile appearance, and the need for little-to-no removal of tooth structure compared to crowns.
Traditionally, veneers are made of porcelain material and require significant preparation to get your teeth ready for application. They can help makeover a variety of dental problems, including stains, discoloration, gaps, and cracked teeth, chipped teeth, or misshapen teeth. A different type of veneer, called Lumineers, is a brand of veneer only offered by some dentists. Lumineers are thinner, cheaper, and faster to apply. But choosing the right kind of veneer isn't as simple as you might think.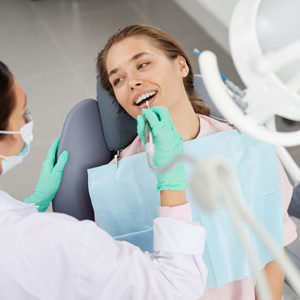 You can download new Registration Form and Acknowledgement of Receipt of Notice of Privacy Practices Form from here.
Difference between porcelain veneers and Lumineers?
They are types of dental veneers in which a shell or layer of tooth colored porcelain or composite material is placed over the surfaces of teeth to correct worn out tooth enamel,uneven tooth alignment or spacing, discoloration and chips or cracks. First, let's start with porcelain veneers.
When you get veneers, porcelain teeth are fitted over your existing teeth, to completely change their appearance. Before the veneers are placed, your teeth will be shaved down and shaped so that the veneers will better attach to your existing teeth. Since veneers completely cover your teeth, they can change the shade and look of your teeth Lumineers are a relatively new technology that is meant to be less invasive than veneers. With lumineers, you don't need to get your teeth shaved and shaped beforehand.
Lumineers just fit over your teeth. However, because they just fit over your teeth, they can't be used to dramatically change the shape of your teeth—they are used primarily to change the color of your teeth. Both veneers and lumineers have a bonus over pulling teeth and replacing them, because you're still left together with your existing teeth and their root structure.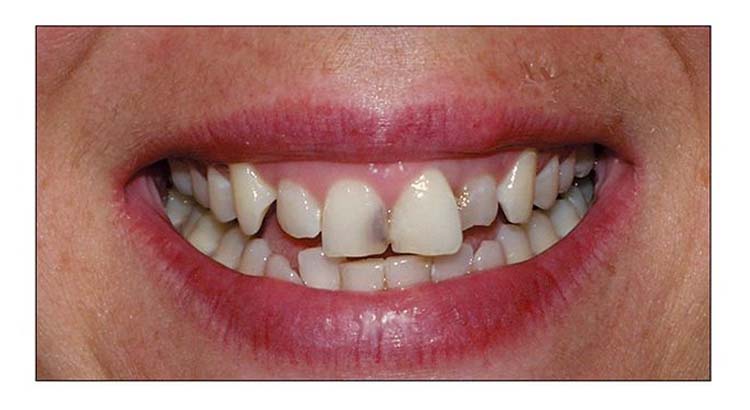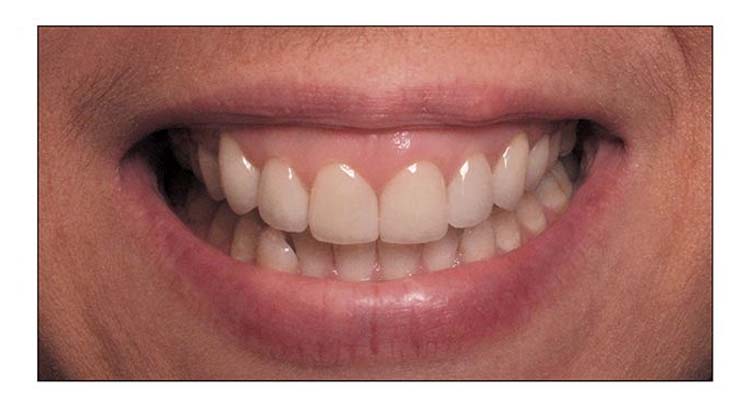 Make Your Dream Smile A Reality!
Call us or Book Your Appointment Today.
Find the reviews and testimonials from our patients regarding Lakewood Dental Smile.
"A very wonderful environment! The staff are really nice and the Dr. Atoui gives much attention to help his patients. I got two of my wisdom teeth removed and the process was almost painless. As the whole process was well explained beforehand by the doctor, I had little anxiety about the surgery. He also did a few wellness checks in the days following the surgery. He really cares for his patients."