Restorative Dental Treatments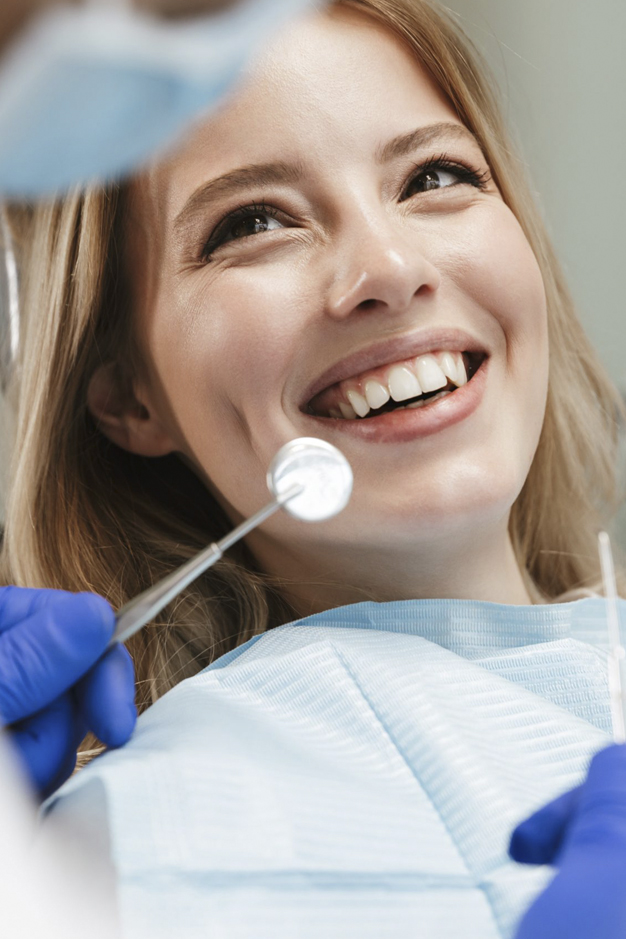 Get Back Your Smile with Restorative Dentistry
A healthy smile is a wonderful thing to have. It will have a positive impact on your overall health, your physical appearance, your self-confidence, and more. The goal of restorative dentistry is to improve or restore the function of teeth after decay or trauma. Whether you would like composite fillings after cavities or a denture after tooth loss, you can trust us to seek out the proper solution for your smile.
At Lakewood Dental Smile, we feature a variety of restorative treatments to protect your health and revitalize your smile. You'll be amazed at how teeth restoration can improve the quality of every aspect of your life. We offer a wide range of dental restorative services to help you maintain good oral health..
You can download new Registration Form and Acknowledgement of Receipt of Notice of Privacy Practices Form from here.
Our Restorative Dental Procedures includes.
Inlays, Onlays & Veneers
Dental Crowns and Bridges
Dental Implants
Composite Dental Fillings
Root Canal Therapy
TMJ Treatment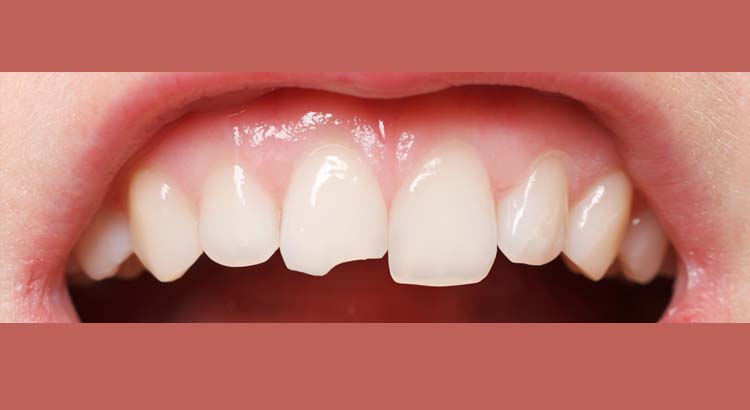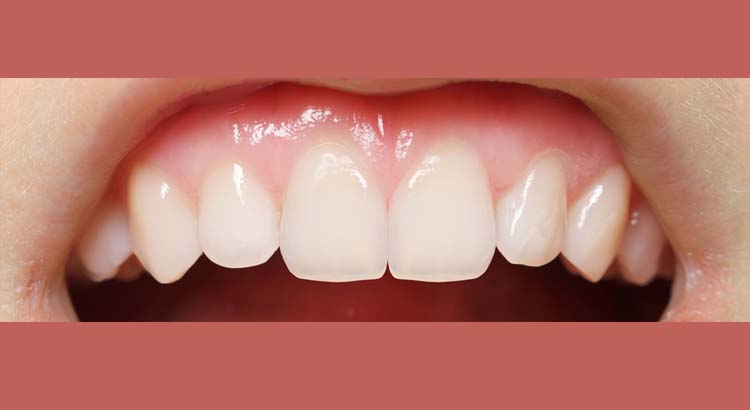 Make Your Dream Smile A Reality!
Call us or Book Your Appointment Today.
Find the reviews and testimonials from our patients regarding Lakewood Dental Smile.
"A very wonderful environment! The staff are really nice and the Dr. Atoui gives much attention to help his patients. I got two of my wisdom teeth removed and the process was almost painless. As the whole process was well explained beforehand by the doctor, I had little anxiety about the surgery. He also did a few wellness checks in the days following the surgery. He really cares for his patients."