Oral & Maxillofacial Surgery
Oral and Maxillofacial Surgery is a specialized field of dentistry that deals with the diagnosis and surgical treatment of diseases, injuries and defects in the teeth, gums, jaws and surrounding areas. Typical problems requiring oral surgery include the removal of decayed, fractured teeth or roots, the removal of impacted painful wisdom teeth, soft tissue biopsies of the mouth, exposure of buried teeth removal of cysts of the jaws, oral medicine and dental injuries to the teeth, lips, gums and tongue.
For specialist oral surgery, you will normally need to be referred by your regular dentist, although self-referral as a private patient is also possible. One of our most common procedures is dental extraction, of an impacted wisdom tooth or a severely decayed or damaged tooth. Our treatment is normally carried out under local anesthetic. The clinic treats patients with optimal care and attention using clinical techniques that are evidence-based and in accordance with current national guidelines.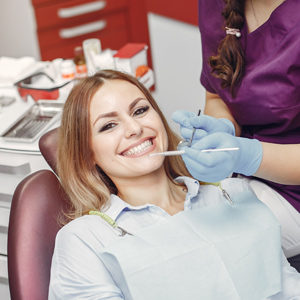 You can download new Registration Form and Acknowledgement of Receipt of Notice of Privacy Practices Form from here.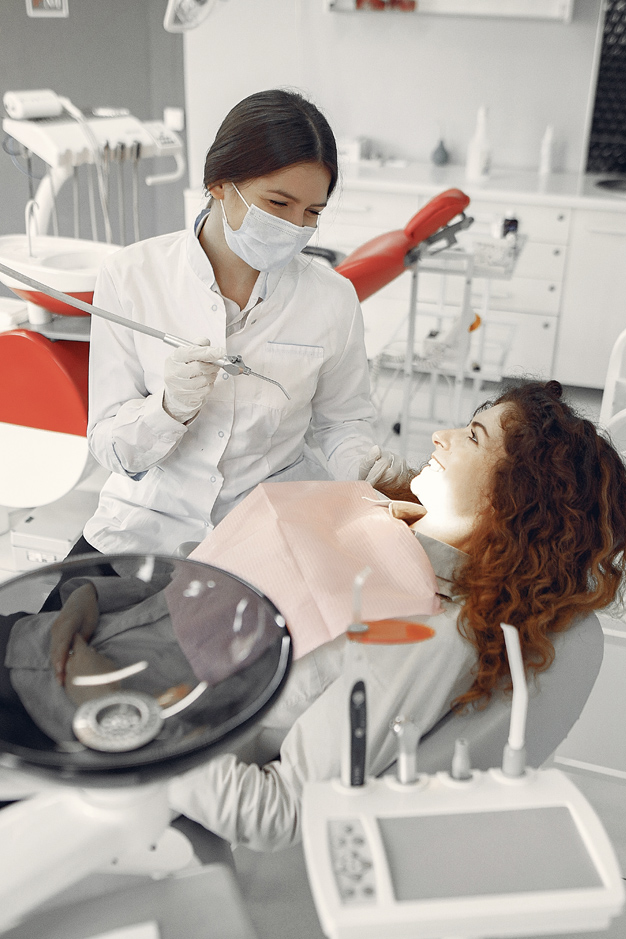 We are able to carry out a wide range of surgical procedures:
Removal of impacted third molars (wisdom teeth)
Removal of retained roots/fractured teeth
Apicectomy and retrograde root canal treatment (for treating infection around teeth)
Exposure/removal of impacted teeth prior to orthodontic treatment
Soft tissue procedures (for the removal of lumps and swellings)
Removal of cystic lesions
Repair of oro-antral communications (between the mouth and the nose)
Implant-related surgery
Oral surgery procedures should not be painful or stressful in which procedures can be carried out under local anesthesia alone or with additional monitored intravenous sedation if the patient is apprehensive of the proposed treatment and there are no medical/social contraindications.
We are very happy to discuss particular needs/concerns with patients and referring practitioners.
Make Your Dream Smile A Reality!
Call us or Book Your Appointment Today.
We especially welcome anxious patients and fully appreciate that most patients will view the prospect of oral surgery with trepidation, even if it is required to help secure oral health. To-date, we have successfully treated many people who were extremely apprehensive beforehand and regard this as one of our specialties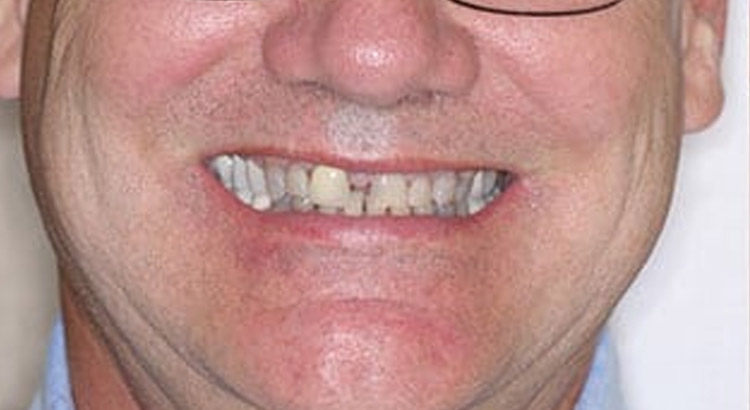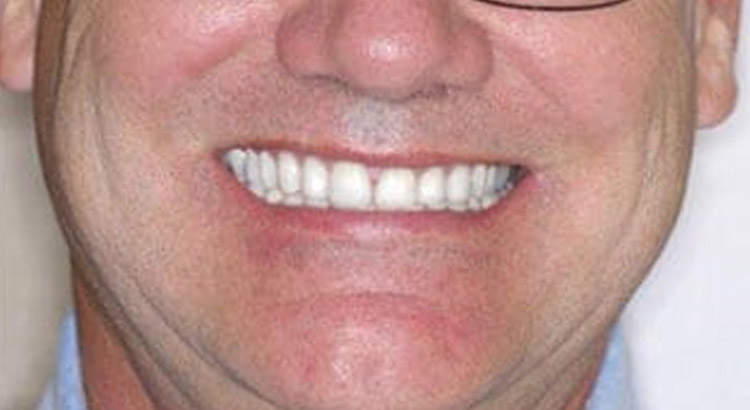 Find the reviews and testimonials from our patients regarding Lakewood Dental Smile.
"Very professional, experienced dentist…gentle touch. I would highly recommend him to anyone looking for a dentist who provides quality care! My smile looks Great!"