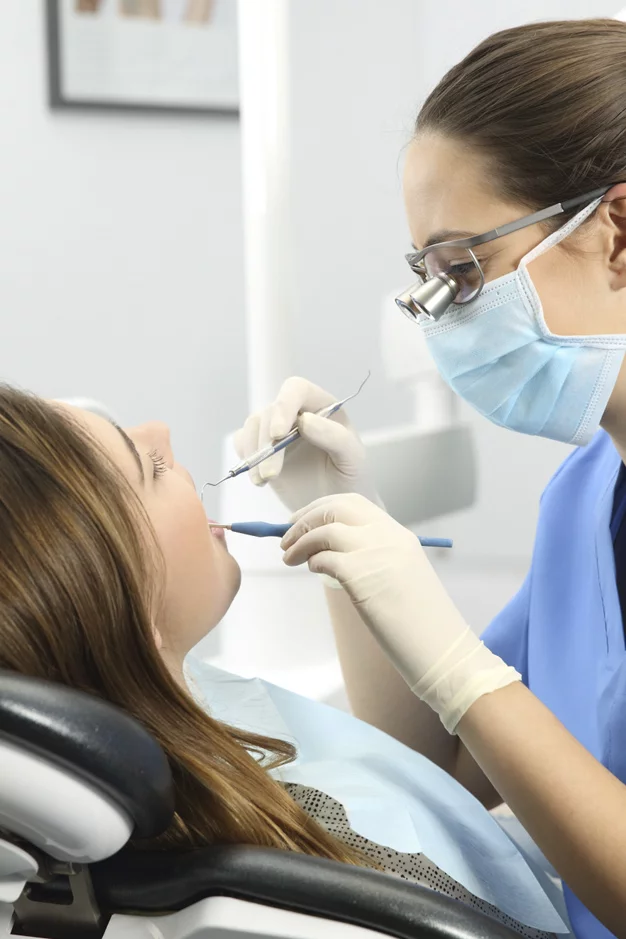 Gum disease, or gingivitis, is the beginning form of periodontal disease: the inflammation and infection of the gums. Your gums support your teeth, sockets, and ligaments within your mouth. Bacteria and plaque are the most destructive forces when it comes to your gums. Untreated plaque buildup leads to gum disease. During your routine oral examination by our periodontist, if any gum disease is detected by our dentists, they may recommend scaling, root planing or other gum disease treatments.
Gum disease symptoms include:
• Bleeding gums
• Persistent bad breath
• Loss of teeth
• Pain while chewing
• Bright red or red-purple gums
• Tenderness or pain
You can download new Registration Form and Acknowledgement of Receipt of Notice of Privacy Practices Form from here.
How is Gum Disease Treated
Good oral hygiene can always reverse early gingivitis (gum disease) and make a routine to visit your dentist every 6 months for a teeth cleaning and dental exam. It's quite easy to bypass the gum disease symptoms until it is too late, it is mandatory to see your dentist as recommended. We offer several treatments for gum disease, based on what your needs are.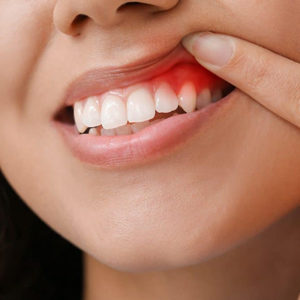 Make Your Dream Smile A Reality!
Call us or Book Your Appointment Today.
Gum disease is a serious condition that affects your gums, teeth, and jaw bone. Gum disease, if left untreated could develop into periodontal disease and may lead to bone loss and tooth loss. Approximately 47.2% of Americans age 30 and older have periodontal disease, according to the Centers for Disease Control and Prevention. Gum disease is also related to various systemic diseases such as diabetes, cardiovascular disease, stroke, and low birth weight may also be related to gum disease.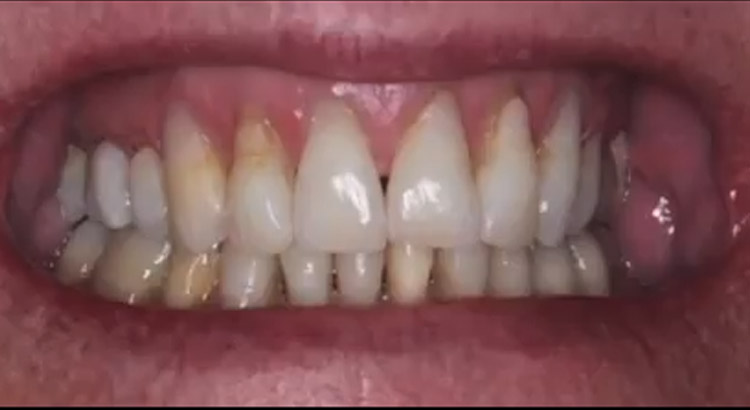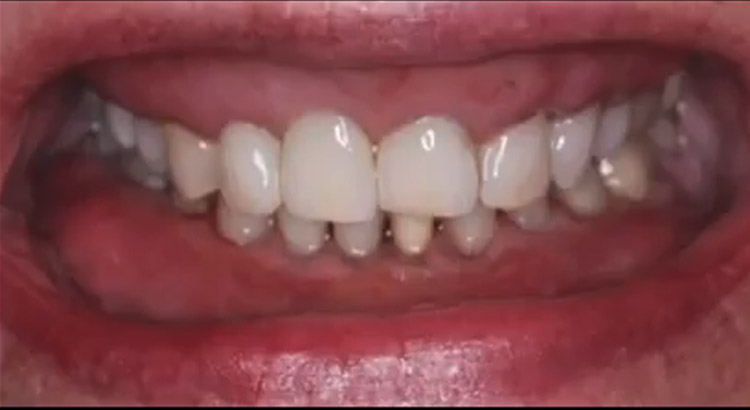 Find the reviews and testimonials from our patients regarding Lakewood Dental Smile.
"Very professional, experienced dentist…gentle touch. I would highly recommend him to anyone looking for a dentist who provides quality care! My smile looks Great!"