We all want to have great cosmetic dentistry procedures and do not want to compromise on the looks and smile. You have to take excessive care when choosing your cosmetic dentist and the procedures they follow. Here are some tips that make sure you will avoid any bad results.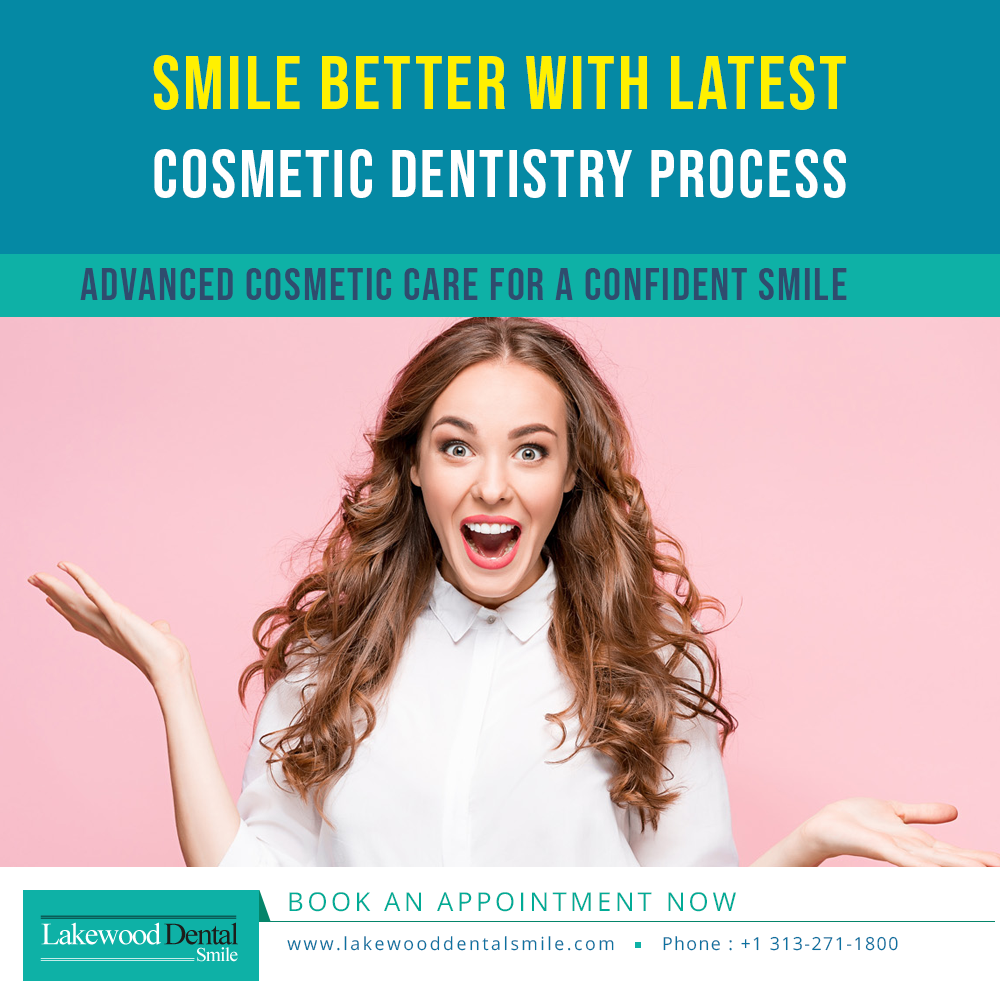 – During your consultation with the dentist, you can ask them about the procedures so you can make an idea of how your dentist worked before on other patients. Some dentists will have photographs of the dentistry procedure carried out.
– You need to make sure that what you want is the same as what your dentist will do. You can confirm this by having great communication with the dentist. You do not want to have a bad experience and don't want to end up with something you don't like.
– Is the dentist kept up to date with the latest cosmetic procedures? The right dentist must be well-informed with the current trends and the technology in the cosmetic dentistry.
– The environment of the office should reflect the quality of care they provide and it makes the patients feel comfortable and leave a good impression of the clinic as well.
– And moreover, the staff should be warm and welcoming.
Hope this shows a way to make a good choice and help you experience a quality cosmetic procedure. All that matters is "be aware of when you need to choose the cosmetic dentistry".
Some of the currently practicing cosmetic dentistry treatments include:
Teeth whitening: Teeth Whitening is the most recommended cosmetic procedure. It helps to remove the stains caused by smoking, food, drink or poor oral hygiene.
Dental veneers: Dental veneers are used to cover the surface of teeth to improve appearance. These are very thin, tooth-shaped and colored materials designed to cover the teeth. It's a good option if the teeth whitening is not a success.
Smile makeover: it involves extensive procedures to improve the whole appearance. Normally the smile makeover includes the procedures such as teeth whitening, dental veneers, and dental implants to get the look you want.
Inlays/outlays: These are made from porcelain or mixed materials and they are used to fill the teeth that are affected with the decay or any damage.
The other options included in the cosmetic treatments are composite bonding, dental implants, and full mouth reconstruction. If you're thinking about cosmetic dentistry procedures, it's crucial to locate a cosmetic dentist who specifically offers the option you're interested in. Lakewood Dental Smile in Dearborn, Michigan is specialized in offering advanced cosmetic dentistry practices that provide personalized best in class cosmetic dentistry practices in a tranquil environment to make a beautiful you.