Dental Implants are the best alternative to your natural, healthy teeth. With its strong and stable nature, a dental implant restores a lost tooth that functions like a normal tooth. Other procedures such as the dentures or bridges may lead to the wear and tear of bone and can disrupt our eating, speaking, smiling and other activities.
Why Dental implants?
As dental implants are strong and powerful, it is the best long-term, cost effective solution for your missing teeth. Conventional, tooth- supported dental bridges can be an alternate option to dental implants, but its lifetime is lesser and at some point of time, it may need to be replaced thus adding extra costs. Though periodic adjustment is required for Dental implants, they last for very long period time when fixed by implant expert.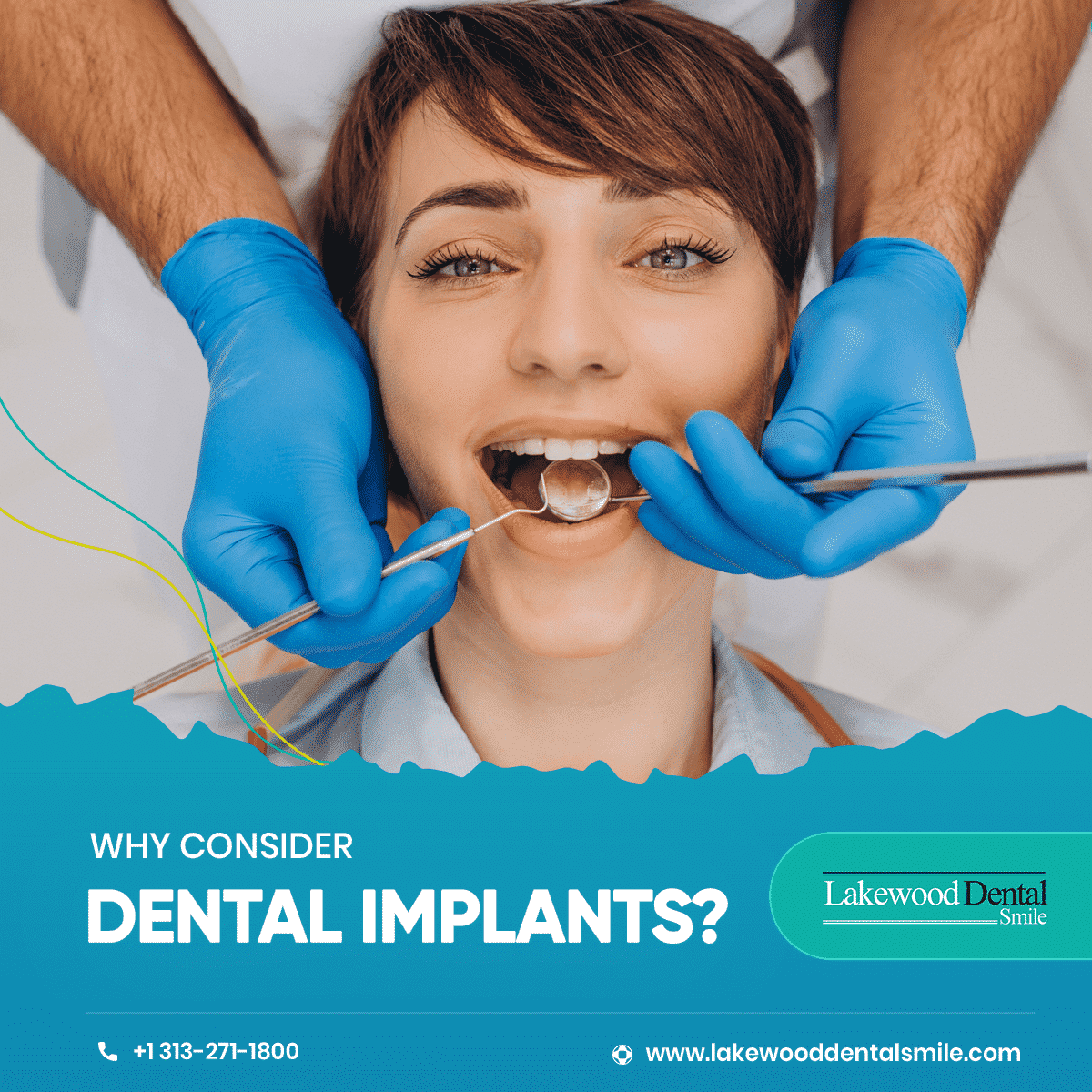 Feel Comfortable
You never feel uncomfortable with the dental implants, as it gives you the natural look. It has the advantage that it never loosen or fallen down when you eat or speak like the removable dentures or replacement teeth. Properly fitted dental implants could do wonders helping you lead a normal and bright life.
Bring back the natural shape
A face without teeth is lifeless. Dental Implants help to achieve the natural shape of your face and smile. Whenever you feel to restore your teeth, it is better to talk to an dental expert before you consider for expert opinion. Replacement method other than dental implants may cause side effects over time which may be tedious for you.
Protecting your healthy bone
Dental implants protect your healthy bone. It is the only dental restoration method that preserves natural bone, actually helping to stimulate bone growth and prevent bone loss. Surprising? An implant dentist near you can tell you about cases where dentures or other non-implant options can lead to problems with your jawbone.
Enjoy the food you want
Fear not! You can eat and enjoy the kind of food you love the most when you have dental implants. You can bite naturally and eat virtually and unlike the dentures that make you feel uncomfortable, dental implants allow you to eat naturally.
No cavities!
Cavities won't affect dental implants, but the periodic care you usually give to the natural teeth should be given to the dental implants as well. The first step is to find a friendly dental implant dentist near you. Lakewood Dental Smile in Dearborn, Michigan specializes in offering quality Dental implants at affordable cost.