You never know when small incidents hit your kid, like falling in the ground when playing or hitting the teeth in the ground. These small incidents can damage your kid's teeth. Therefore it is important to know how to handle a dental emergency. If you know how to handle the situation, you can save your kid from losing his/her permanent teeth. First of all, taking your kid to the dentist should be given top priority rather than trying something of your own. You might come across several situations and knowing how to deal is paramount. Here highlight the common dental situations and how to fight it.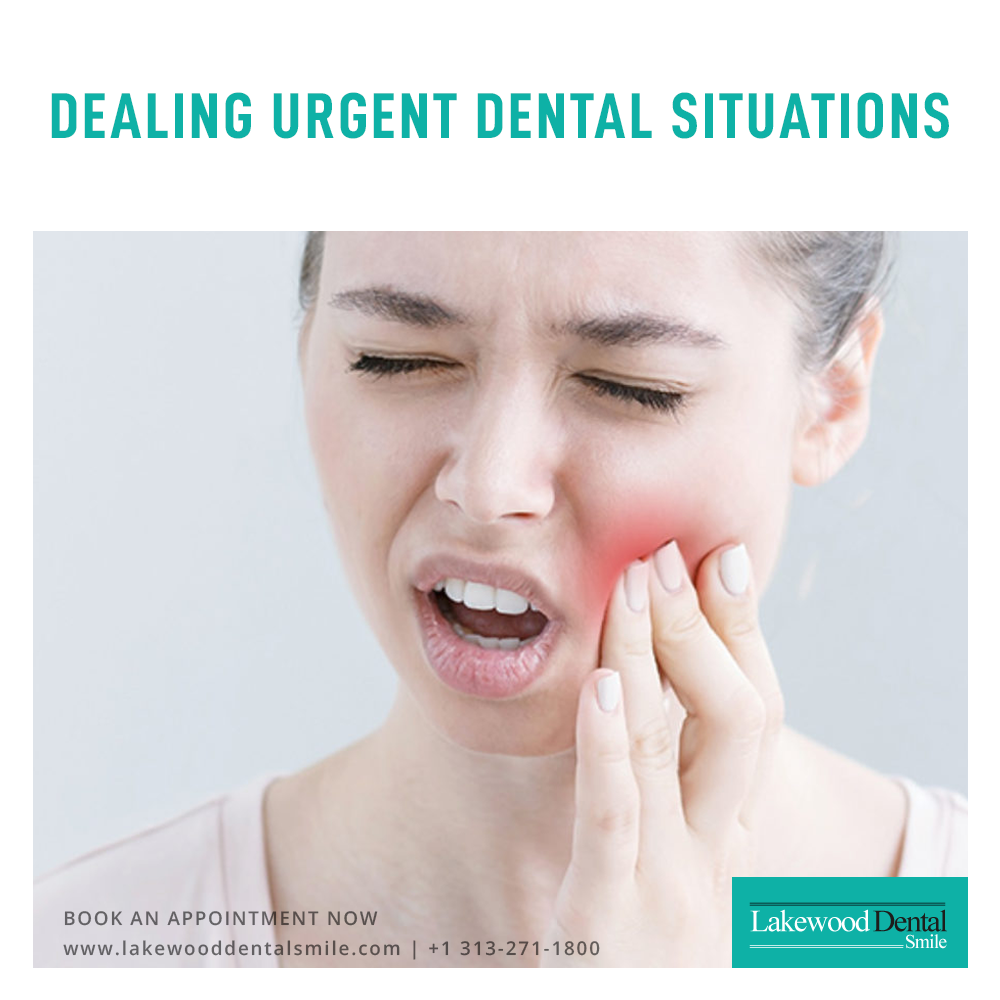 First, confirm if he or she is not prone to serious injury. Whether the tooth is permanent or adult teeth, keep the rooted out tooth in milk or in a tooth preservation box. Straightaway reaches the dental clinic nearby.
What if your kid's teeth have been thrown out?
In case if your child cracks his tooth!
In case if your kids' teeth are cracked, get their mouth rinsed with water to clean the area. In order to keep down the swelling, you can apply cold compression. And immediately visit your dental clinic right away. The same process can be applied when your kid bites his tongue or lip.
What if your kid's jaw is affected?
The treatment to this depends on the condition and if it seems that the jaw is less affected, pain medication will help or apply a cold compress to get rid of the swelling. If it seems the jaw is severely affected, it may be that surgery might be required. Consult with your child's dentist or a hospital emergency department right away.
How to remove a particle that has been stuck in teeth?
Use dental floss to remove any particles that have been stuck in between your kids' teeth. Never try it using sharp or pointed instruments. Meanwhile, you can try saltwater rinse or using water flossers. If the problem still persists take your kid to the emergency dentist as soon as possible.
What precautions can take to avoid a dental emergency?
– With a few precautions, one can avoid accident or injury to the teeth.
– Make a habit to let them wear any mouth protection system (a helmet or another mouthguard) when engaged in sports or other activities.
– Control your children and do not allow to run around with toothbrush or pencils or other items in their mouth.
– Warn them when using stairways or other dangerous objects or areas.
– Consult with your child dentist every 6 months to make sure your child's teeth are healthy and strong.
Whatever the questions on dental emergencies you have, your dentist at Lakewood Dental Smile can guide you with proper instructions and information. The dental clinic is exceptional in offering the latest dental procedures ranging from restorative dentistry to cosmetic dentistry to root canal treatments and so at an affordable budget.